WHAT WE DO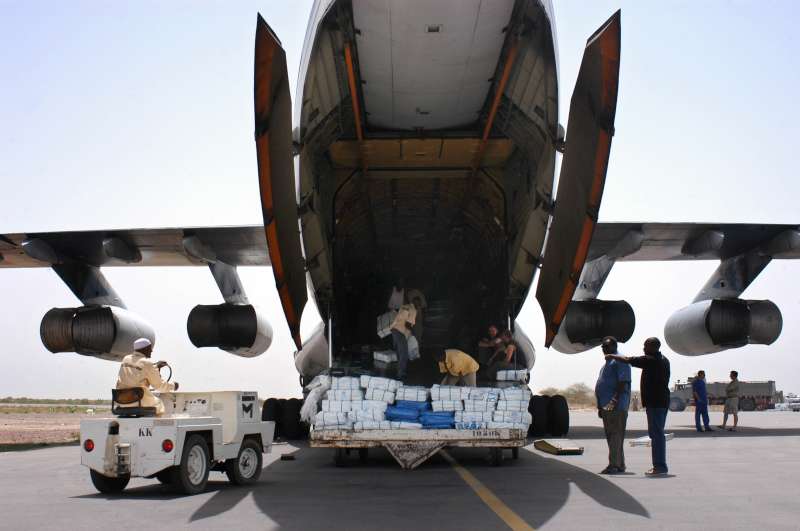 At Horizon Logistics, we have vast experience in:
•    Movement of goods with specialization in crisis areas 
such as South Sudan and the Central African Republic
•    Handling security related business
•    Clearing and forwarding
•    Maintenance of security related equipment
•    Certification of import and export of dangerous goods
Specialization in Peacekeeping Logistics 

We currently support the maintenance of equipment for over 3,500 troops in Darfur under the United Nations African Mission in Darfur and Khartoum. This includes provision of technicians for routine equipment maintenance. We also facilitate purchase and supply of spare parts for all mission equipment such as tyres, catering equipment, plumbing and electrical items, communication equipment and stationery.
Building Maintenance of Facilities
In order to serve peacekeeping mission areas better, Horizon Logistics built equipment maintenance facilities in mission areas of Darfur. These facilities are located in El Fasher and Kabkabiya, and ensure a logistical supply chain and maintenance system.

Diversification of Services
Horizon Logistics is diversifying its operations to include more activities in Rwanda.
Construction Logistical Services The company has diversified into supply chain management of construction equipment, including leasing. The equipment is mostly for road construction.
Warehousing Services This consists of bonded and trade warehousing, as well as storage of documents and goods.
Trade Advisory Services This involves provision of trade advice to clients in terms 
of procurement and movement of goods.
Trade Database Services We constantly update our collection of suppliers and manufacturers information on goods and services, including price samples.