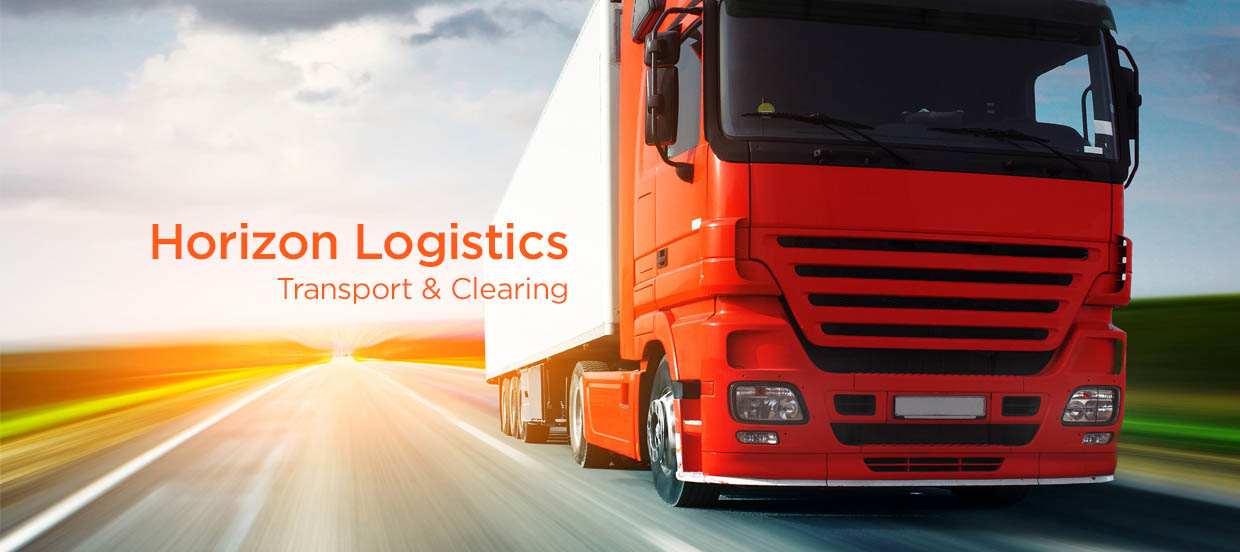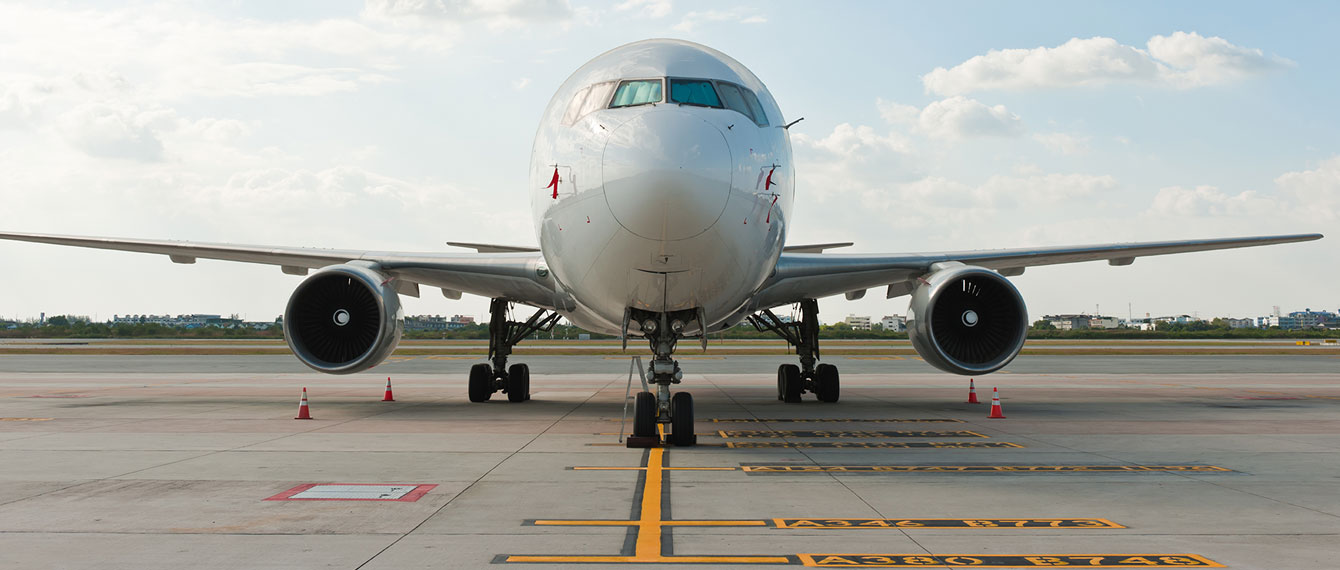 Horizon Logistics is a registered United Nation vendor.
Quality Policy
Horizon Logistics Limited aspires to be a leader in offering logistical solutions that meets and exceeds customer requirements and expectations, by applying a process approach and risk-based thinking in our business process and operations.
We are committed to implementing an effective Quality Management System in accordance with ISO 9001:2015 standard requirements, to drive a new era of development , growth and productivity in Africa and beyond.
Efficiency in Quality Service Delivery
Developing an efficient freight-forwarding network that entails improved transport links. We seek delivery of high quality services to our clients, as well as constantly investing in our staff to enhance personal development and professionalism.